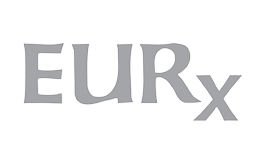 Bacterial & Yeast Genomic DNA Kit
Extraction and purification of genomic DNA from Gram-positive and Gram-negative bacteria and from diverse yeast species.
Enzymatic lysis.
Detailed Product Description
English Version

Detailed Reference Manual (English Version Only)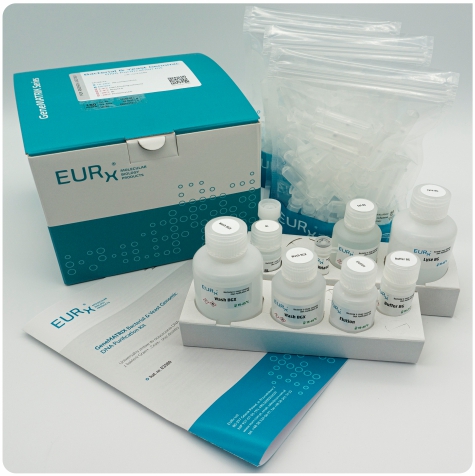 Quality Characteristics
Genomic DNA extraction from various phylogenetically different gram positive and gram negative bacterial species (e.g. environmental isolates) and from yeasts.
Enables co-purification of long yeast plasmids (>=10 kb).
Can be used in combination with specific cell-wall degrading enzymes (e.g. zymolase and lyticase for yeast cells, lysostaphin for staphylococci, etc.).
Long term column and buffer storage without loss of quality enabled.
Note:
The former Bacterial Gram+/- Genomic DNA Kit has been merged with the former Yeast DNA Kit (E3590-01). Advantage for users: For the price of the former Bacterial Gram+/- Genomic DNA, users gain the option for additional yeast genomic DNA extraction without having to purchase a separate kit for this purpose.
Related ProductAdditional Resources

PCR Logsheet