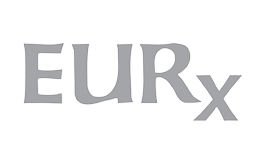 Plasmid Miniprep DNA Kit
Kit for isolation of high-purity plasmid DNA (1.5-4 ml bacterial culture).
Detailed Product Description
English Version

Detailed Reference Manual (English Version Only)


Quality Characteristics
Optimized for high DNA purity.
High yield.
Nuclease-free DNA enables long term archival storage of isolated plasmid DNA.
One of the few kit that enable complete separation of DNA from contaminating RNases - enables direct T7 transcription rections from purified, RNase free plasmid DNA with T7 promotors (a very efficient quality control for plasmid DNA kits).
Long term column and buffer storage without loss of quality enabled.
Links to Related ArticlesAdditional Resources

PCR Logsheet