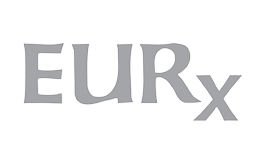 Probe 1-Step RT-qPCR Master Mix
Single-tube RT-qPCR assay for probe-based quantitative real-time PCR. Plus separate UNG and PCR water. No ROX.
Detailed Product Description
English Version
Deutsche Version
Probe OneStep RT-qPCR kit is a one-step RT-qPCR kit for providing accurate real-time quantification of RNA targets in gene expression analysis, using dual-labeled probes. The kit contains a unique reverse transcriptase and the highly processive "Hot Start" onTaq DNA Polymerase in an easy-to-use master mix format.